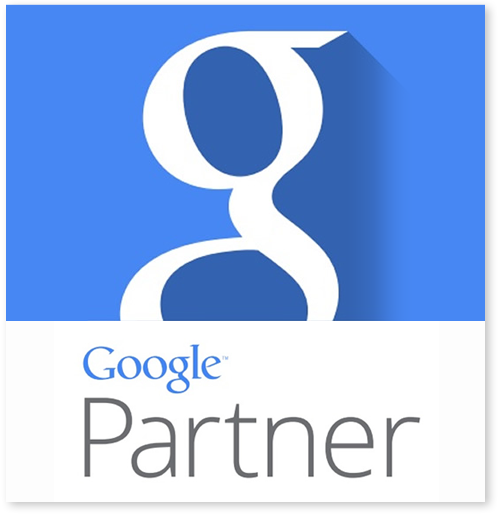 Come to the best team!
The deZitech team consists of Google AdWords certified experts (Google Partners) and is responsible for implementing your online advertising to promote your website using all of the most advanced tools of the world's largest search engine. Come to us for guaranteed results.
At all stages of the promotion we are close to the customer to meet his needs. Your money gets more power and efficiency. Contact us for a personalized offer for your site.
Why adwords...
AdWords advertisement advantages
1. Ad targeting
Targeting allows you to show your ads in order to approach people with specific interests (i.e., people who care about your products and services) and show them relevant ads.
AdWords offers different targeting methods, which we'll explain in more detail later. For now, see your options with online ads that can make your marketing campaigns even more targeted.
2. Cost control
AdWords gives you control over how you spend your money. There is no minimum amount. And you can choose the amount you will spend per month, per day and per ad. You only pay when someone clicks on your ad.
3. Measure your success
With AdWords, if someone clicks on your ad, you'll know it. If someone clicked your ad and then made an action that benefited your business, e.g. bought your product, downloaded your application or made a phone order, you can track it too.
By seeing which ads are clicked and which ones are not, you can also quickly locate where you need to invest in your campaign. This action, in turn, can increase your ROI (return on investment).
4. Manage your campaigns
AdWords also offers you tools to easily manage and track accounts. If you manage multiple AdWords accounts, a My Client Center (MCC) manager account is a powerful tool for you to save time. It allows you to easily view and manage all your AdWords accounts from one location.