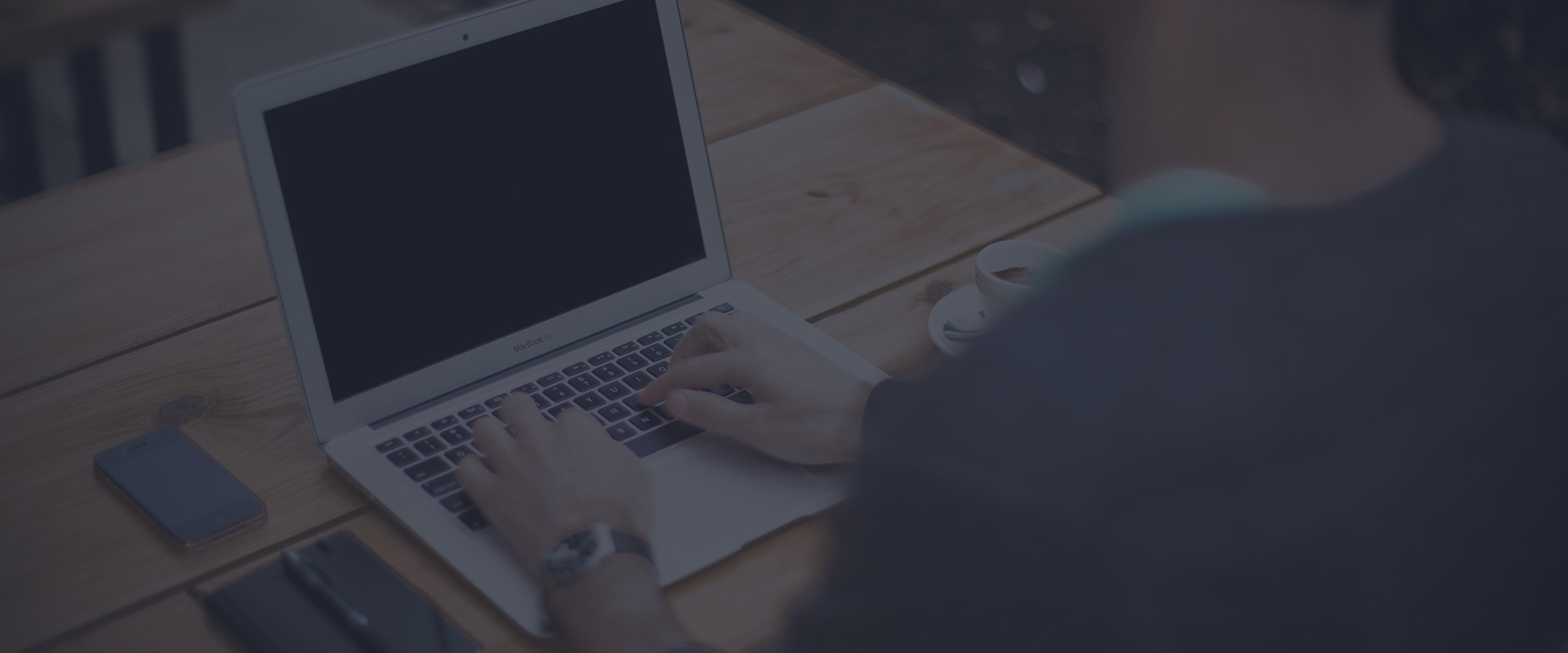 Mass email sending to unlimited clients...!
EmailSYSTEM is an email marketing application, a program for mass sending email to large lists or groups with email addresses. The bulk mailing process is also very easy for users with basic computer knowledge, the management environment is in Greek, while you are given the ability to monitor your email marketing campaign through detailed statistics from any computer you are in!
I think it was a nice job in setting up the newsletter and that was thanks to your help and that's why there is a response. Not only do they open but they study them 2-3 times!!

Barbara Raymond, RBS SA
It was very easy to setup and run my campaigns. I strongly recommend EmailSYSTEM to everyone.

Alexandros Stefanou
Why us...
Reliable delivery of your email to your inbox! Li>
We have our own fast server, our own IP set, our own infrastructure and not third parties! Li>
More than 30 ready-made newsletters to choose from if you do not have yours li>
Immediate update when recipient is deleted li>
You only pay for the number of emails you send! Li>
Instructions for use, video in Greek li>
Severe support: Expert Team Administrator, Livechat, Helpdesk, Tel. center, Recommendations, Manuals li> ul>