1
Step 1
Determination of needs and goals of your new website

2
Step 2
Market research and competition analysic to help design your website's draft.

3
Step 3
Development of page mockup, with color palettes, icons to visualize your new website's look.

4
Step 4
Coding Development including database relations and other special applications.
---
For all our projects we
pay attention to: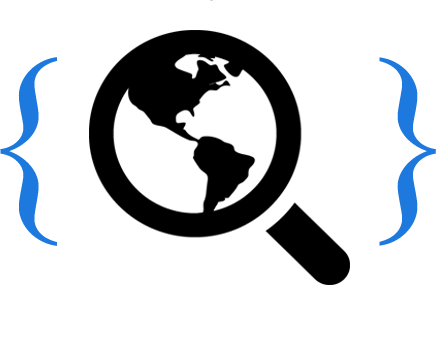 Market research and competition Analysis
Before we start coding and designing, we need to determine your needs and goals and of course it is necessary to research also your market and your competition. So, we conclude to advantages and disadvantages of your products in conjuction the competition.
---
Graphic Design
Our graphic design team is responsible to deliver a brand new and unique website layout. We create a couple of layouts to choose from. Final website must agree aesthetically with you and only you.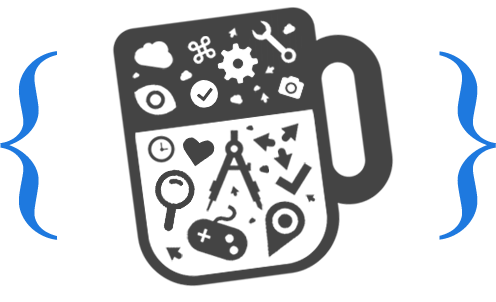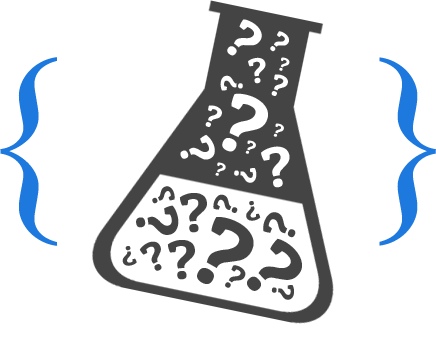 SEO Optimization
We take care the promotion and optimization of your new website, in order to rank high in search engines. We can help you manage adwords campaings and deliver a full plan for social media marketing (facebook, twitter etc.)
Website design pricelist
The plans below are
fully featured
, and
cover more than 90% of the most common requests
someone could ask from a simple, but at the same expandable website. The features listed below are some of the most important characteristics included on the Plans. If something is not clear, feel free to
drop us a note
. We respond almost immediately.
ΠΑΚΕΤΟ 1
€
100
/ not including taxes
---
Domain name & Hosting

Responsive design for mobile devices

Powerfull CMS

Image slider on homepage

Image gallery

Contact form and interactive Google Map

Webpage statistics with Google Analytics

Προώθηση στο Google & basic SEO

Multilingual webpage

Blog

Product catalog
---
Dynamic web design is where the content (texts, images, files, links, etc.) can be updated at any time by a simple user without technical programming knowledge, through a system-management backend. In simpler words, this user ensure the proper operation and updating of the website.
Too many statistical studies have shown that a website that remains stable and is not updated regularly, it is not popular among Internet consumers-users. The strongest advantage offered by dynamic websites is the flexibility in the renewal of the content which ultimately is the main ingredient for the promotion of the website and increase sales.
F.A.Q.
What is responsive website design?
Responsive design means that design means that adapting the look of our website, in a lower display resolution devices (mobile, tablets, laptops). Our goal in deZitech is fast page loading and web design with user friendliness from any device.
I already have a website and need to improve it. Can you handle it?
Of course! The only thing we need is the transfer of the domain and hosting in our jurisdiction.
Why to choose deZitech?
We use cutting-edge technologies for excellent completion of our projects. We are close to the customer either by email, by phone or by personal meeting. The following values characterize us:
Innovation li>
Efficiency li>
Experience li>
Quality li>
Speed li>
Support li>