1
Step 1
We determine and define the needs, requirements and goals of your new website.

2
Step 2
We conduct market and competition research and we design the draft of the website.

3
Step 3
We create models with colors, images and icons in order to decide the format of the new website.

4
Step 4
A code is being developed and a lot of work is done all about databases or other specific applications.
---
For all our projects we
pay attention to: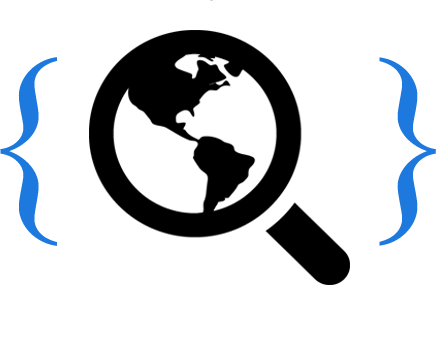 Market Research and competition Analysis
Once we understand your needs and goals, we undertake to develop a comprehensive market research for your products, services and competitors on the Internet. We want to recognize and at the same time classify the opportunities, advantages and disadvantages of the products or services you offer in relation to your competitors.
---
Graphic Design
We create a number of layouts that strongly remain in the memory of the visitor. Graphic design is done by professional graphic designers and in consultation with you, we create mock-ups that you finally choose, the aesthetics of the website you want your site to have, when it is finished.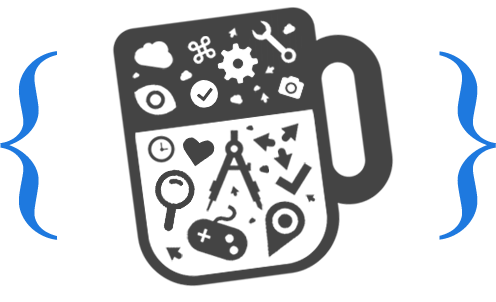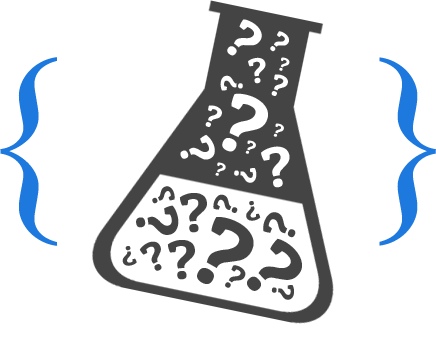 Website promotion/SEO
All of our projects, from the smallest to the largest, include the optimization of your website in order to increase awareness, sales and generally achieve the goals that you have set about your website. So, we try to achieve high ranking in Google's organic results, and we create, at the same time, a full promotional plan on all available tools, such as Google AdWords, Facebook, Twitter, YouTube and LinkedIn.
Website design pricelist
The following packages are
complete,
, and
they cover more than 90% of the requirements
that a person can request from a simple, but at the same time with future extensions website! We highlight the most important features of the packages. If something is missing,
ask us for clarifications
. We respond almost immediately.
ΠΑΚΕΤΟ 1
€
100
/ not including taxes
---
Domain name & Hosting

Responsive design for mobile devices

Powerfull CMS

Image slider on homepage

Image gallery

Contact form and interactive Google Map

Webpage statistics with Google Analytics

Προώθηση στο Google & basic SEO

Multilingual webpage

Blog

Product catalog
---
A dynamic website is where its content (text, images, files, links, etc.) can be updated at any time by a simple user without requiring technical programming skills through a central management application system. In other words, the user himself (or even more) takes care of the right operation and updating of the site. In the website development, it is very important to update the content in the easiest way and also to update it after design and in deZitech we give high priority to this area.
Many statistical studies have shown that a website that is not updated at regular intervals stop to be commercial and popular with Internet users. The strongest advantage offered by dynamic websites is the flexibility in content renewal, which is ultimately the most important ingredient for promoting the website and increasing sales. Trust deZitech to e-shop development, Facebook advertising and SEO promotion services.
F.A.Q.
What does a responsive web site design mean?
Responsive design means that our page has to be adjusted to devices with lower screen resolution (mobile, tablets, laptops). Our goal in deZitech is the fast page loading and the user-friendliness of any device that he comes in.
I already have a website and I would like to improve it. I do not want to change everything, I just want to make it more modern. Can you help me;
Of course! We will study your website in detail and at no cost and we will discuss with you all the available options. The cost depends on what we will agree to do. Often, if there are many changes, it is worth working slowly so that we can also observe the effects of the changes.
Why to choose deZitech?
We are a team of professional graphic designers, developers and technicians who inspire you to be confident that whatever I ask, whatever problem I encounter, I know that with a phone call or an email, I will get an answer and I will find the solution.
Since 2004 we have designed, developed and implemented dozens of projects on the development of websites by individuals and companies from all sectors of entrepreneurship. We are aware of what works efficiently, what the public is asking for and we can give you a responsible view of what we can do for you.