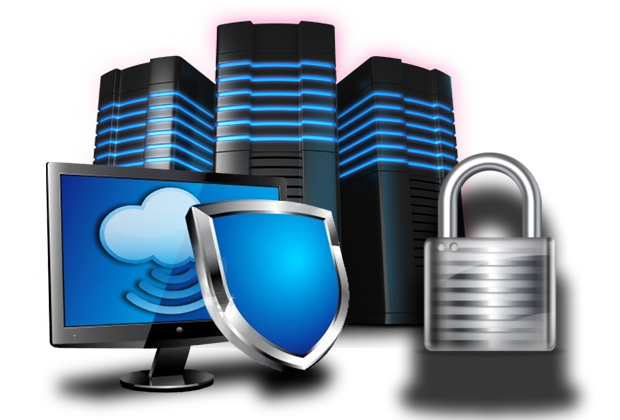 Professional Hosting Services
Web Hosting refers to the process of publishing a website across the internet. The website in order to be accessible by Internet users must be hosted on a Web Server that is connected to the Internet 24 hours a day with high speed access.
DeZitech has a proprietary, high performance server, both in Greece and abroad, equipped with the latest in security and installed software. All our servers have a functional Linux, a state-of-the-art processor, a graphical control panel and a fast Internet connection. This results in maximum performance of your web pages at any time. p>
If any of the existing packages we offer does not meet your own needs, we can create one on your own.
Contact us
in this case.
Web Hosting Pricelist
If any of our packages do not represent you, please
contact us
Domain Name .COM,.NET,.ORG
Domain Name .GR
Disk space
Web Control Panel
Domains
Subdomains
FTP Access
Statistics
Email address (pop3)
Webmail
email support
Phone support
Server Backup
PHP5
MySql
Phpmyadmin
10€/year
15€/year
Unlimited
YES
1
Unlimited
YES
YES
10
YES
YES
YES
YES
YES
3
YES
10€/year
15€/year
Unlimited
YES
5
Unlimited
YES
YES
20
YES
YES
YES
YES
YES
5
YES
10€/year
15€/year
Unlimited
YES
10
Unlimited
YES
YES
60
YES
YES
YES
YES
YES
10
YES
---