Women's clothing wholesale and retail company
SERVICES
Eshop design
Website hosting
Website maintenance
WordPress
Social media
PROJECT
Chicaloca fashion was created in 2013 and remains one of the successful companies in the field of women's clothing thanks to the high quality of raw materials and stitching, the long experience in clothing design and the dedication of all its members. Our project was the redesign of an aesthetically renewed eshop, with upgraded functional specifications and its promotion through Social Media.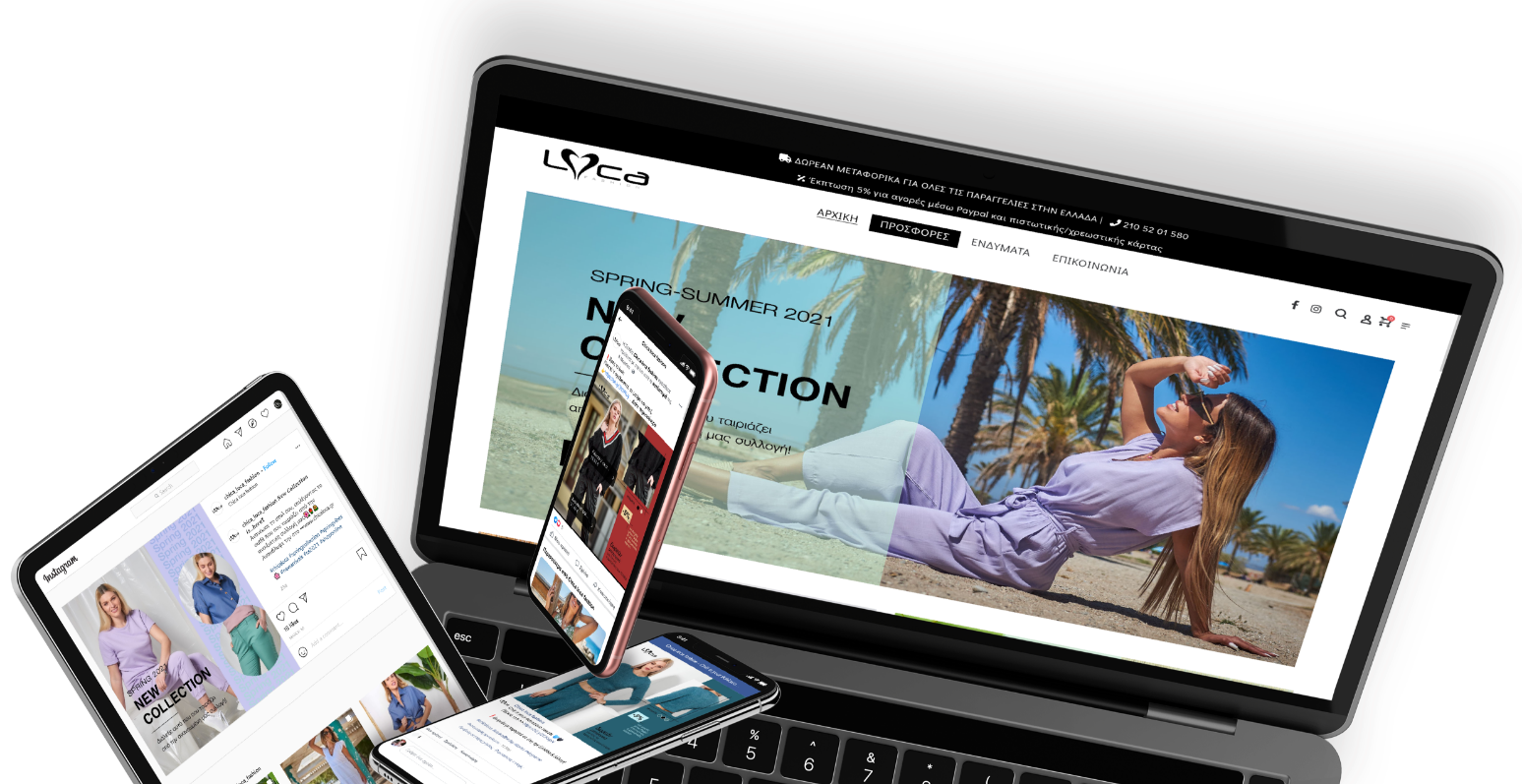 We designed a modern website, with a simple approach, where products play a dominant role and the main goal is easy search by the user. Based on this direction we used large images and distinct texts, taking advantage of almost the entire dimension of the screen.
We keep the page updated, changing the photographic material and designing suitable banners
Responsive
design
High speed
Hosting &
maintenance
website
We ensured the functional adaptation of the website to all devices without sacrificing the visual design, and we significantly improved the response speed. The various functional adjustments and improvements could not be maintained if we had not undertaken the hosting and maintenance of the website with constant upgrades, updates and immediate fixes of any problems that arise.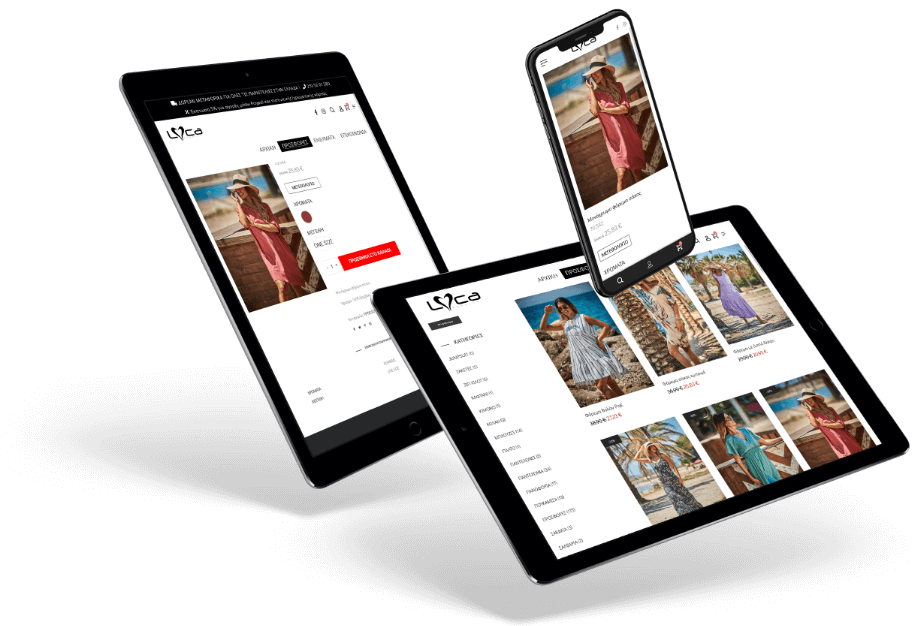 Product management
Single basket-checkout
shopping
Connection with banks
Part of the functional improvements is creating the appropriate filters and categories for easy and quick product search.
We have developed an easy-to-use shopping cart – checkout, to which the user is taken directly in a single step.
We have gone through all the products and make sure they are automatically updated.
We implemented the secure connection with the banks, with the transport companies and with skroutz for the safe and fast completion of the orders.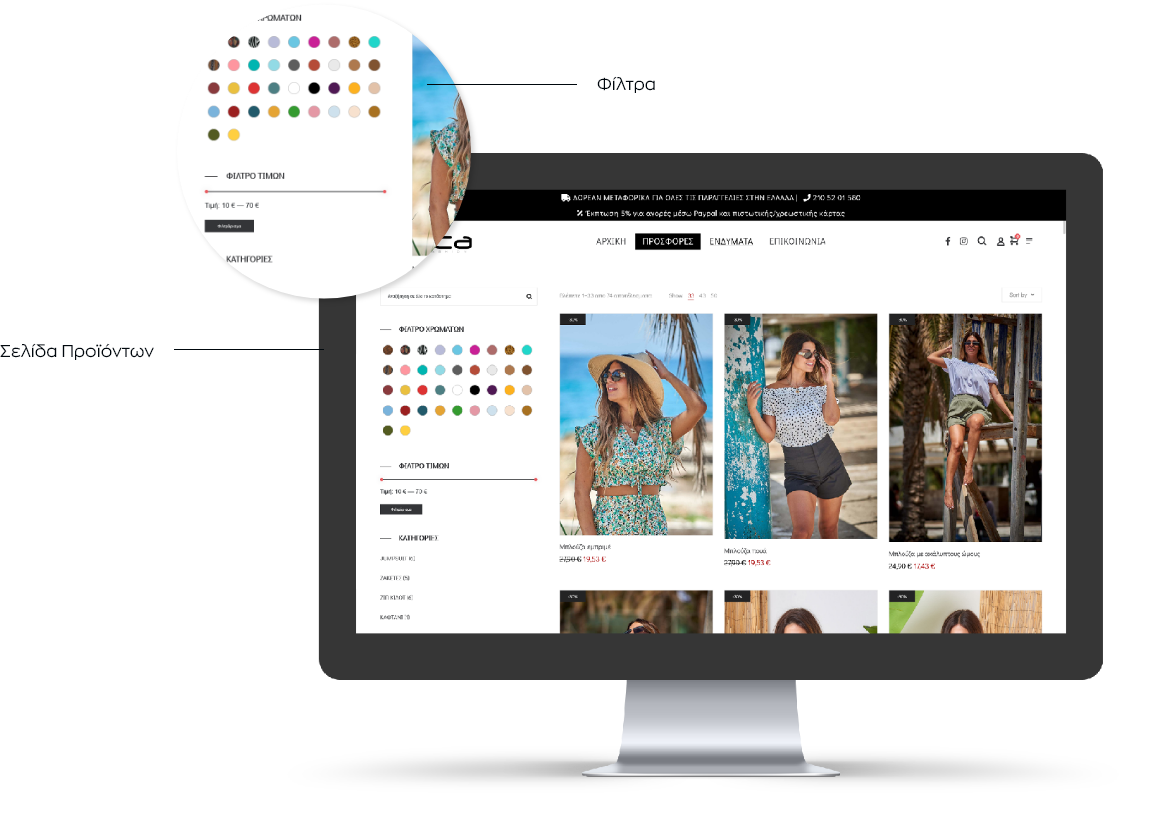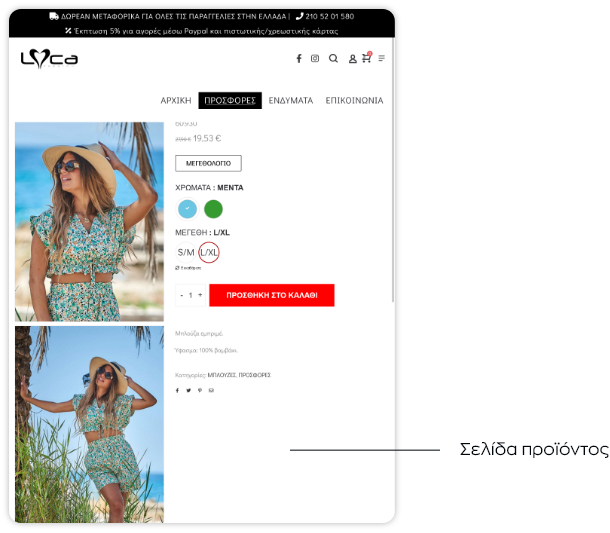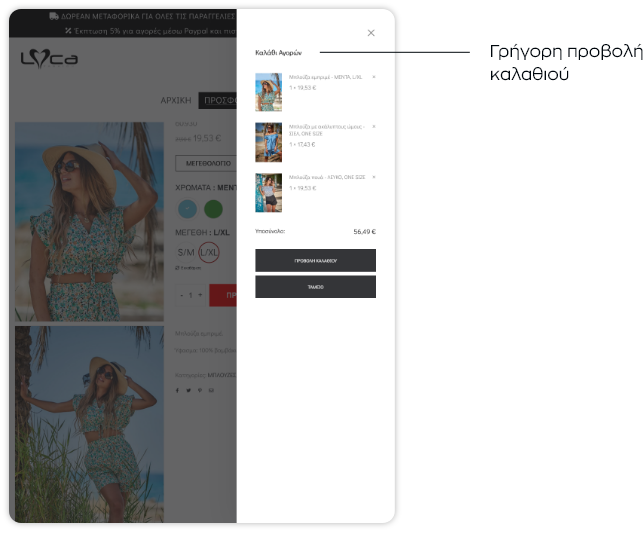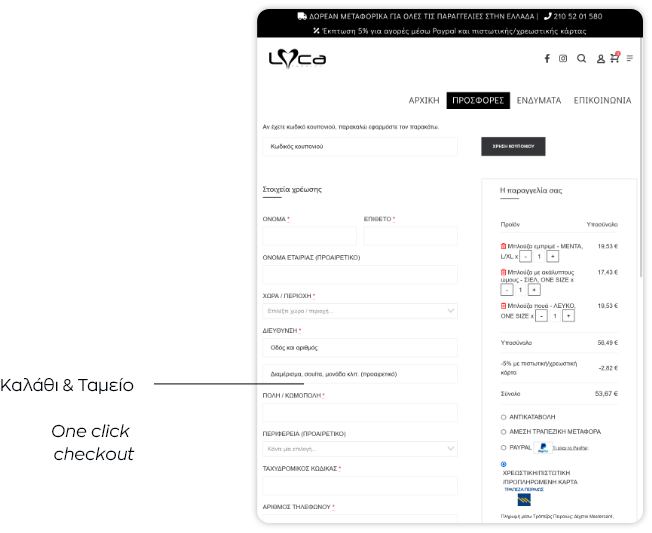 Part of our strategy was the promotion of the website and by extension the company on social networks. We have planned advertising campaigns with the aim of getting back more visits to the website. We implemented frequent posts of the products with a unique graphic design, adapted to the profile of the company.
We wrote targeted texts and clever hastags depending on the desired effect.