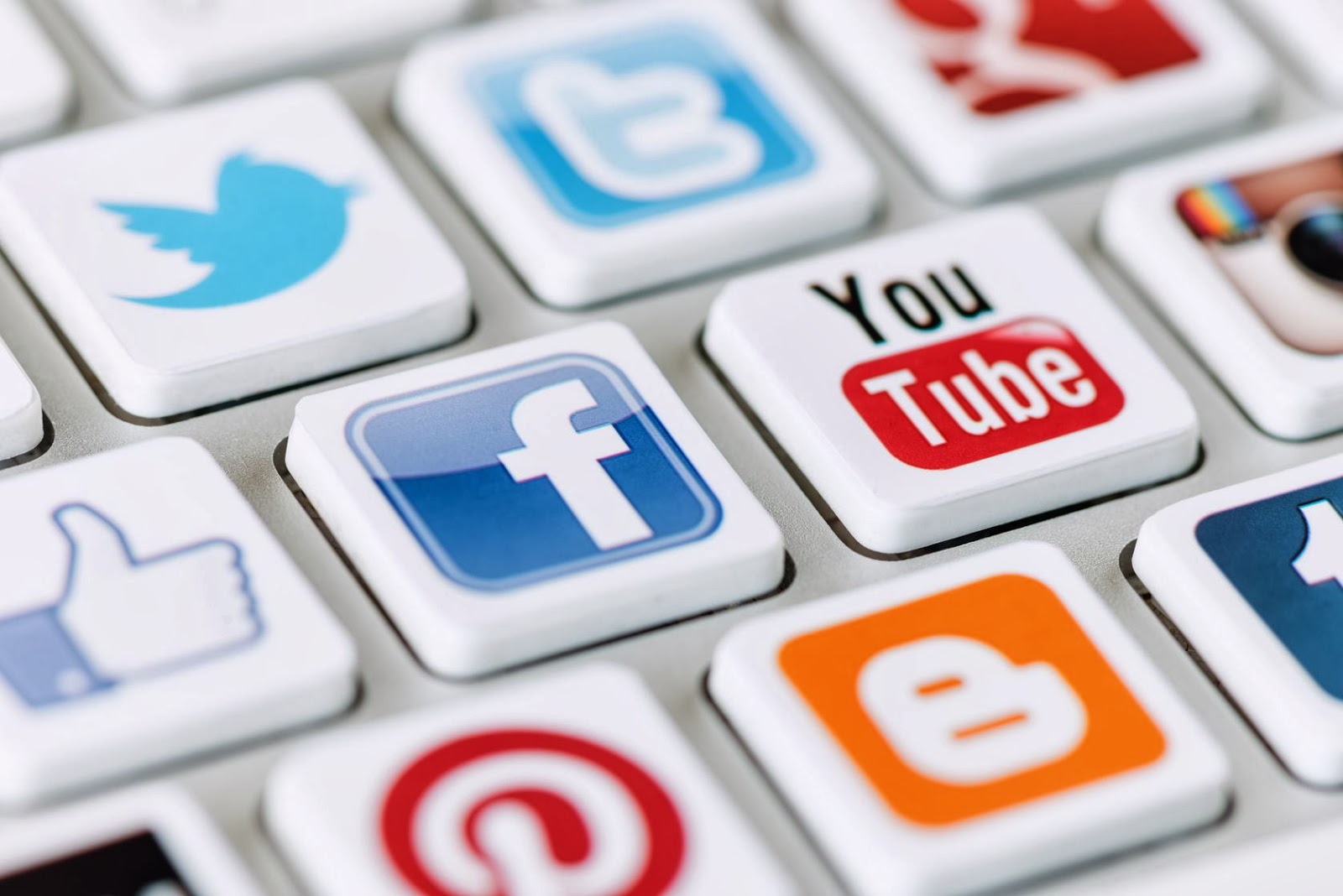 Advertise yourself on social media and get potential customers for your online business. The deZitech team is committed to creating a Facebook, Twitter, YouTube page, frequent updates, and ad campaigns to retrieve more visits to your website.
Social Media
The use of Social Media is now an integral part of the daily routine of Internet users, as well as a modern and evolving area of activity where companies interact with their customers. The benefits of Social Media Marketing can be of particular importance to a business, depending on its industry.
Advantages
Instant communication with clients
Creation of brand name and differentiation from competition
Managing internet reputation
Increase companies trust
Increase website traffic
Social Media Pricelist
We have created three packages to promote social media networks. The Facebook Page package covers your basic Facebook needs. The Media package ensures your continued presence on all social media networks, while the Strategy package is an integrated, daily communication strategy!
Create a Facebook page
Create a profile on Twitter
LinkedIn Professional Page
Create a Google+ page
Create a YouTube channel
Pinterest & Instagram
Refresh content, new posts
Creating graphics (cover, posts, backgrounds)
#hashtags
Competitions, draws, events
Facebook Advertising for Increasing Visitors-Likes
Monthly tracking and reporting results
---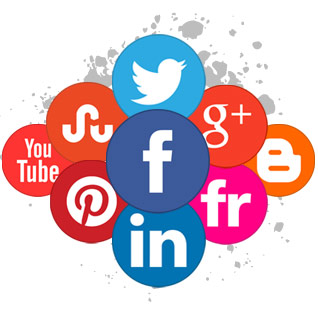 Our company specializes in social media marketing, that is to say, all actions taken to obtain traffic on a website or to attract the attention of the public by using social media as a channel.
If it does not cover any of the above, you can call us to make a personal suggestion for your page.